ABOUT SPROUTS CHULA VISTA & EASTLAKE
LOCALLY OWNED FOR 30 YEARS
Sprouts is a neighborhood grocery store with the feel of an old-fashioned farmers market. Our bright, friendly stores are filled with mountains of fresh produce, barrels of wholesome grains and full-service butcher counters. Our friendly and knowledgeable team members are here to help you make healthier choices that are better for you and your budget.
Chula Vista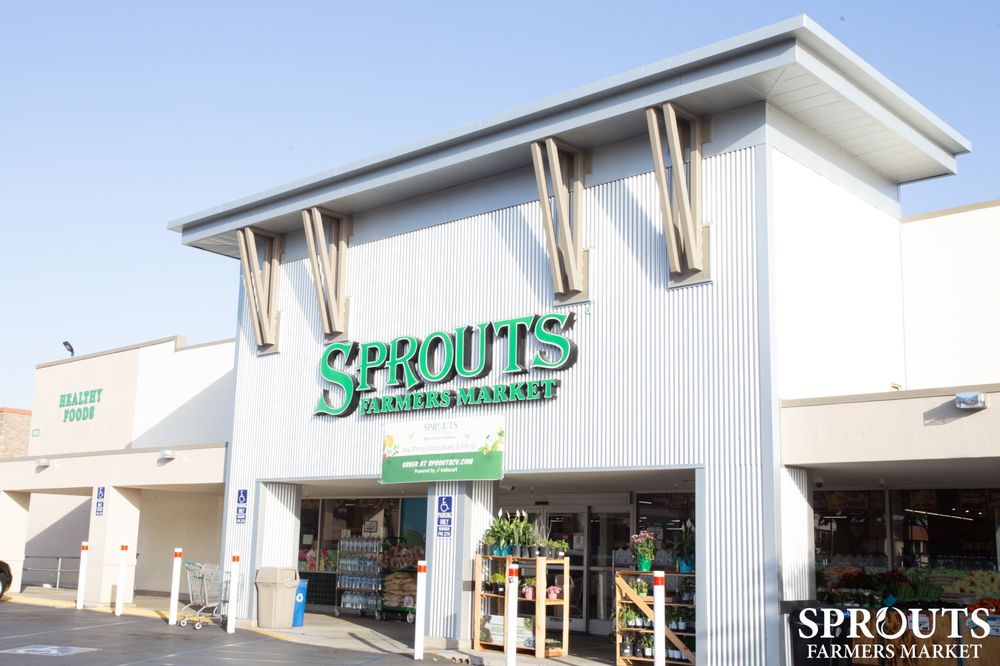 Store #298
690 3rd Ave, Chula Vista, CA
General Public: 7 AM - 9 PM
Chula Vista Eastlake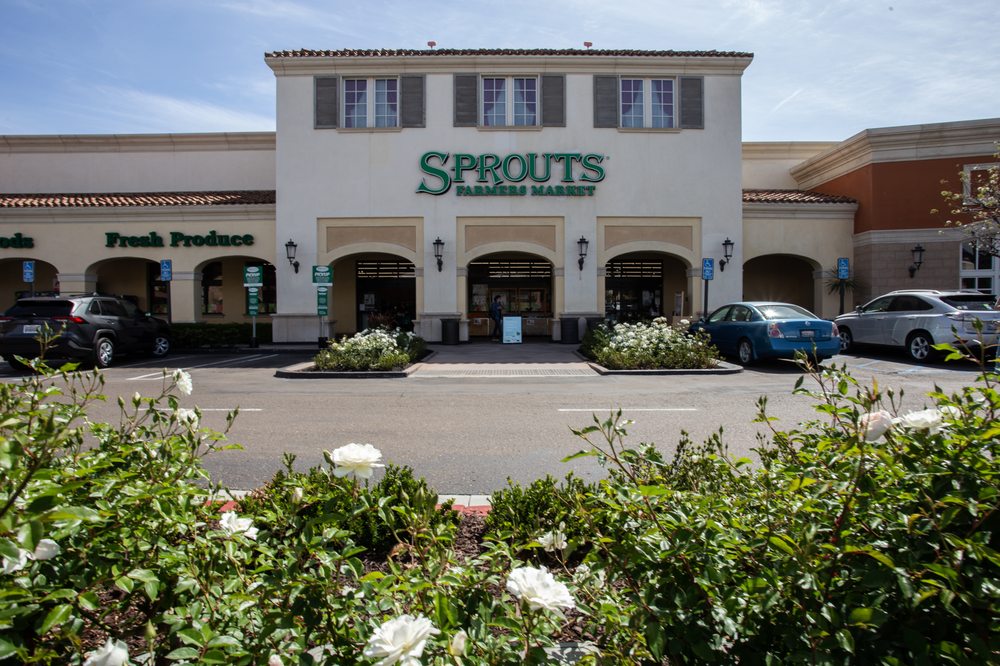 Store #299
878 Eastlake Pkwy, Chula Vista, CA
General Public: 7 AM - 9 PM
CONTACT US
GIVING BACK
Thirty years certainly flew by quickly. Your loyalty stood by us as we evolved from Boney's Marketplace to Henry's Market and now that we proudly call ourselves Sprouts. We take great price in our involvement throughout Chula Vista! We are and will remain committed to this community, it's health and it's people. It's with great emotion when we say "We Love This Town!"
Thank You so much for choosing Sprouts as your store!